McNeese Customs & Commerce provides comprehensive compliance solutions for the following industries: Fashion & Accessories, Food, Alcoholic Beverages, Cosmetics & Fragrances, and Dietary Supplements.
Our objective is to reduce non-compliance risks, and facilitate smooth trade operations across the USA, Canada, the European Union, and Switzerland.
At McNeese Customs & Commerce, we pride ourselves on our commitment to excellence and strive to ensure that your international trade compliance needs are met with precision and expertise. While we are not attorneys or regulators, we work closely with them to ensure that you meet all necessary compliance standards in the USA, Canada, the EU and Switzerland.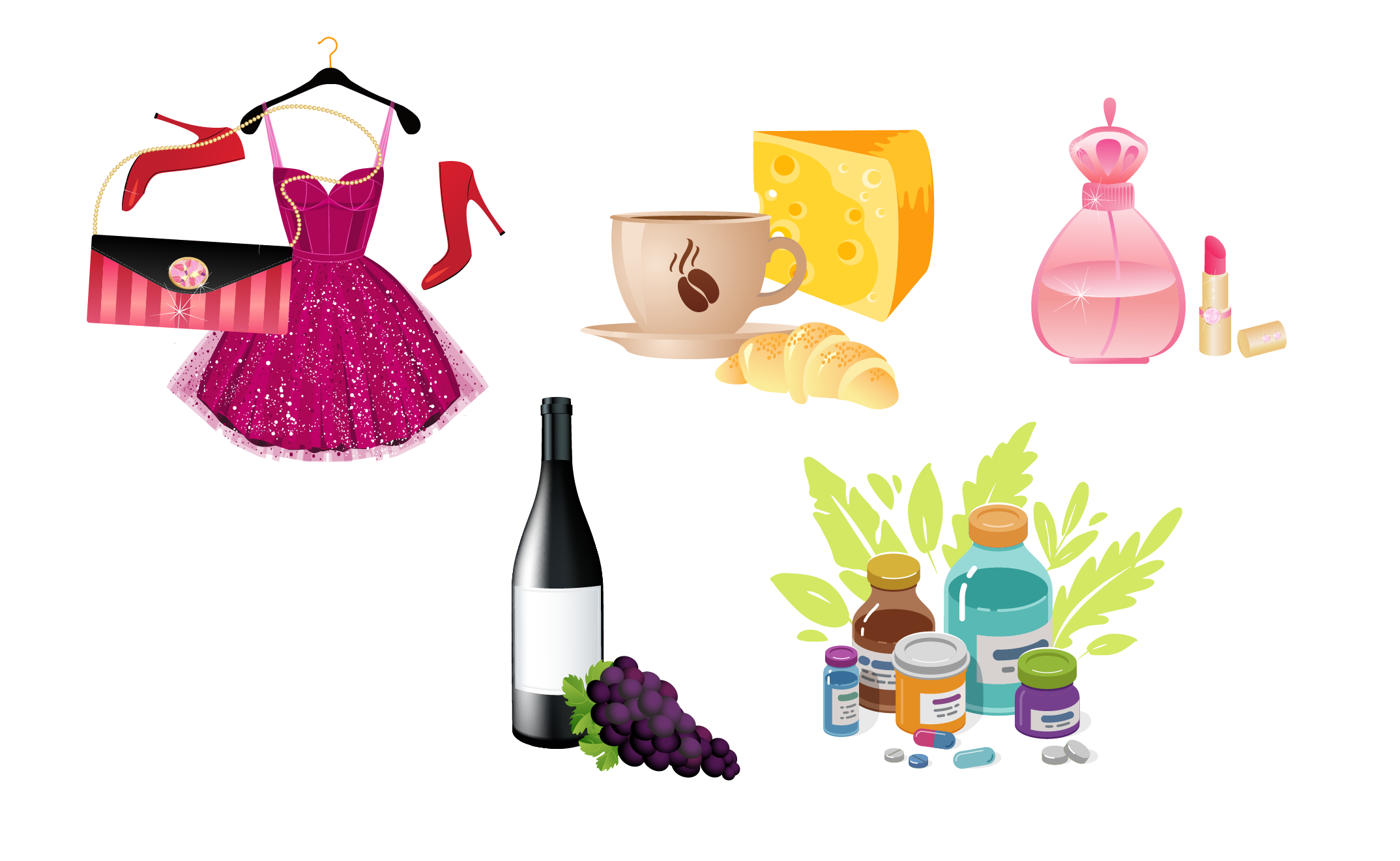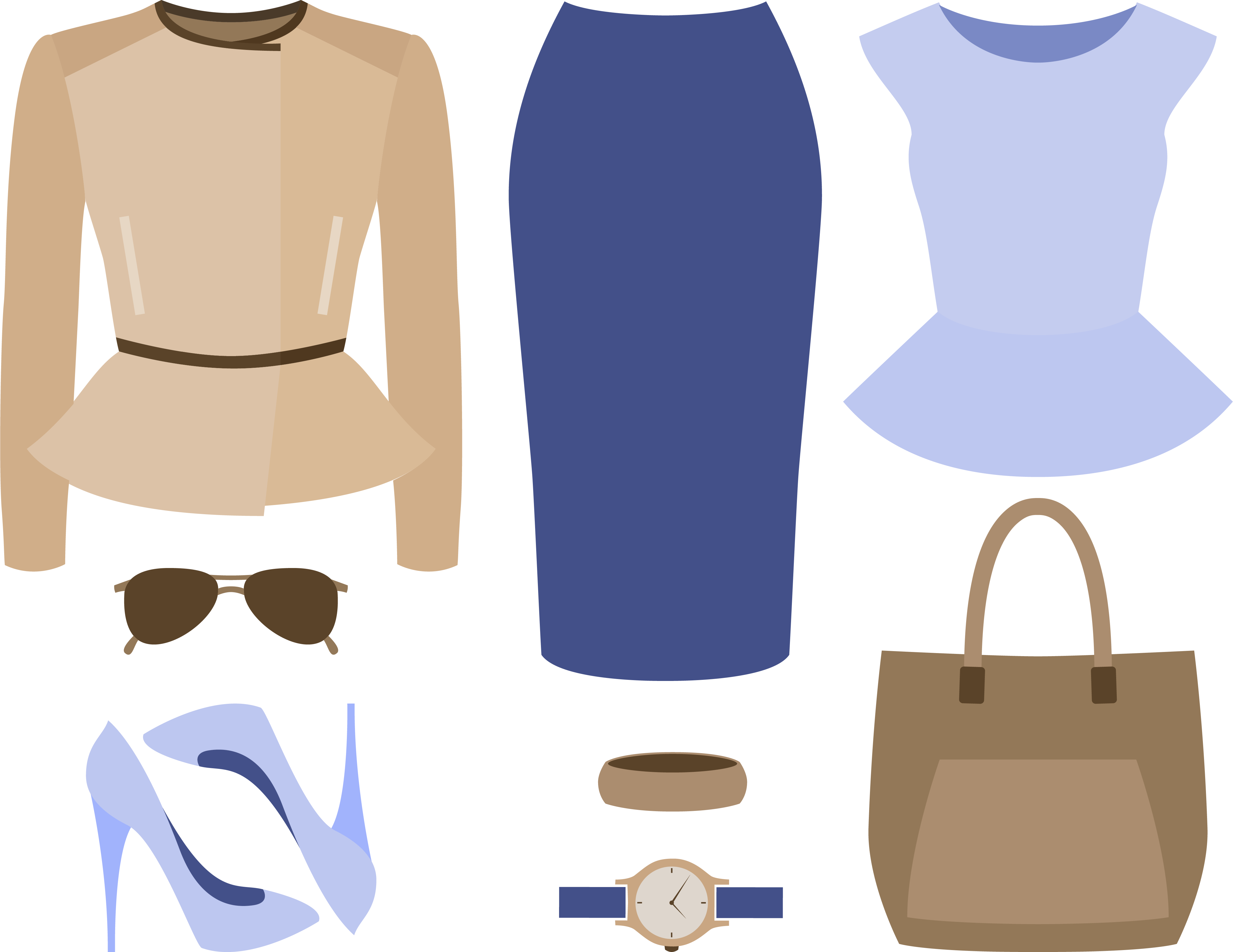 Compliance in this industry is critical for brand success and competitiveness. Our founder, Martin McNeese, a Licensed US Customs Broker and European AEO Customs Manager, has a Master of Jurisprudence and extensive training from reputable institutions such as the Fashion Institute of New York and Polimoda/Cuoa Italy. McNeese Customs & Commerce is further strengthened through the Union Internationale des Avocats (UIA) Fashion Commission membership.
Our services encompass Proper Customs risk management including proper tariff classification, preferential and non-preferential origin evaluations, appropriate valuation for transfer pricing assists, royalties and licensing fees, first sale.
Navigating the complexities of the food production, importation and exportation requires expert knowledge of international trade regulations. Martin McNeese studied Canadian Food Law and is the Head Delegate of the European Food Law Association (EFLA). With memberships in reputable associations such as the Canadian Association of Food Law Policy (CAFLP), the UIA Agrifood Commission and New York's Specialty Food Association, we possess the knowledge needed to successfully handle buyer's foreign supplier qualification process.
We offer comprehensive support for exporting to the USA, Canada, the EU and Switzerland. From FDA Food Safety Plans (FSP) and CFIA Preventive Control Plans (PCP) to assistance with product labeling requirements and facility registrations, our services cover every aspect of regulatory compliance. Whether it's understanding FDA regulations or complying with EU's General Food Law Regulation, we ensure that your food products meet the highest standards of safety and quality.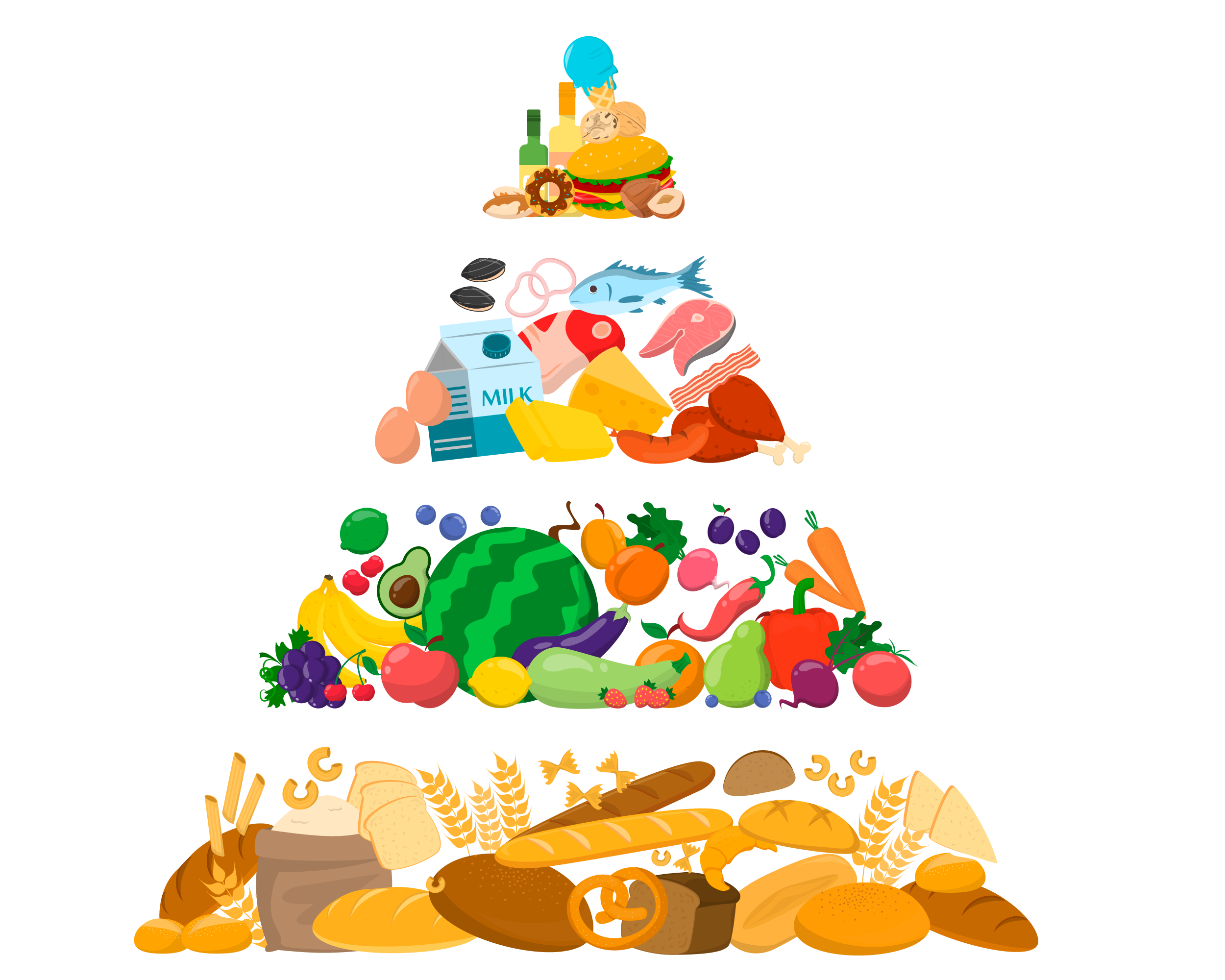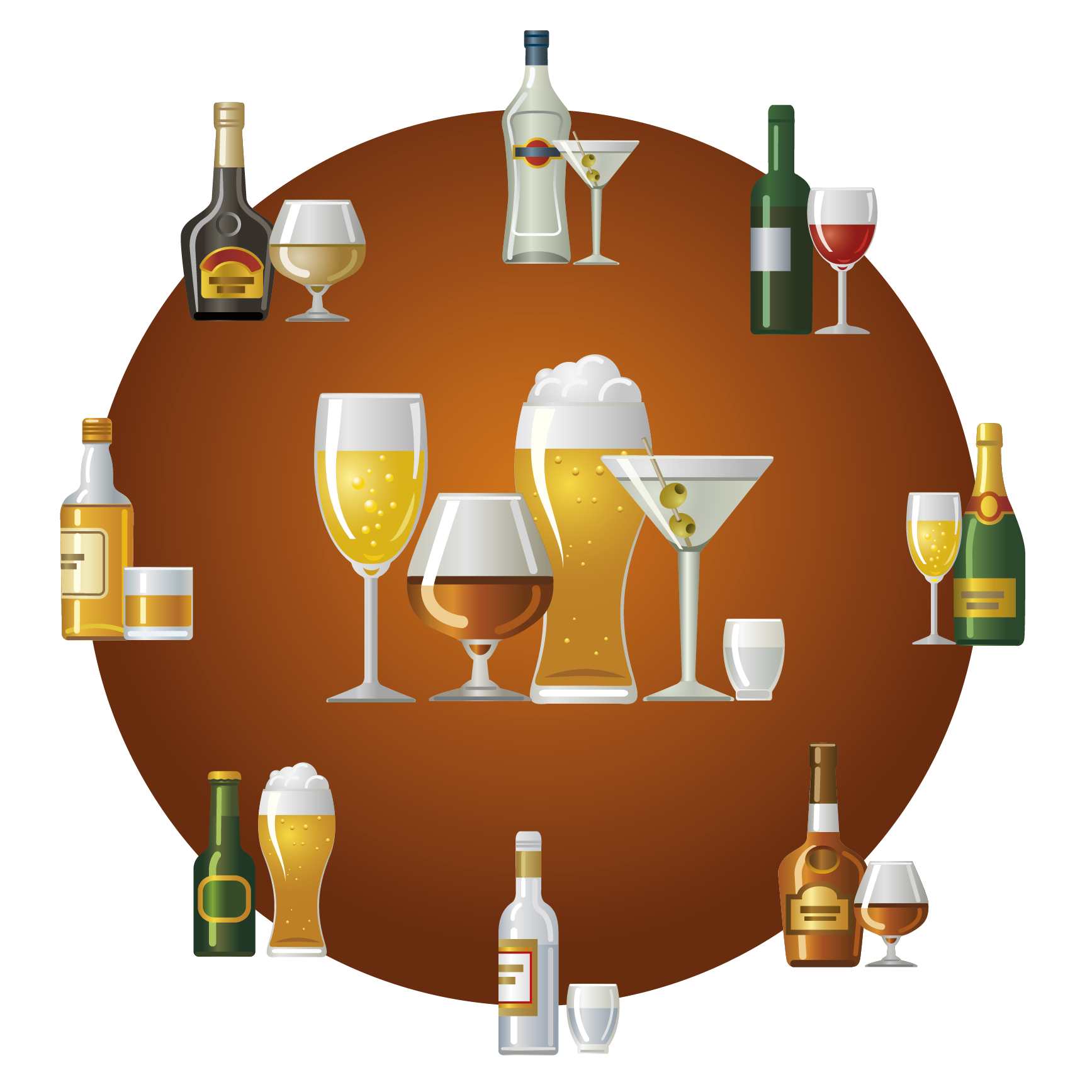 The alcoholic beverages market is extremely vast, requiring a thorough grasp of regulations at different levels. Martin McNeese is an instructor for Wine, Spirits, and Beer law and a member of various prestigious associations related to the industry. Another partner in the firm is a member of the Italian Association of Sommeliers (AIS).
From understanding FDA's alcohol labeling requirements to navigating EU's regulations on allergens and health claims, we have the skills to help your products enter the USA, Canadian, and EU markets seamlessly and ensure compliance with FDA, TTB, CFIA, and EU regulations.
Compliance in this industry is essential, considering the diverse regulations across jurisdictions. Martin McNeese has undergone fragrance training in France and Italy, enabling us to provide tailored compliance solutions.
From tackling FDA's Cosmetic Regulations and EU's Good Manufacturing Practices (GMP) Certification to ensuring compliance with Health Canada's labeling regulations, we cover all aspects of cosmetics and fragrances compliance for the USA, Canadian, and EU markets. Our services include pre-market approval support, labeling assistance, and product and facility registration to confirm your products meet the highest standards of safety and quality.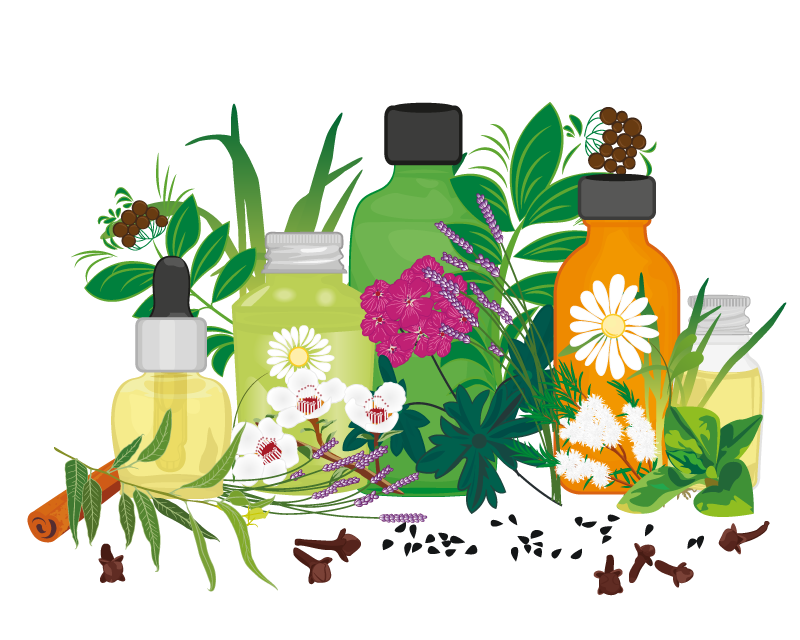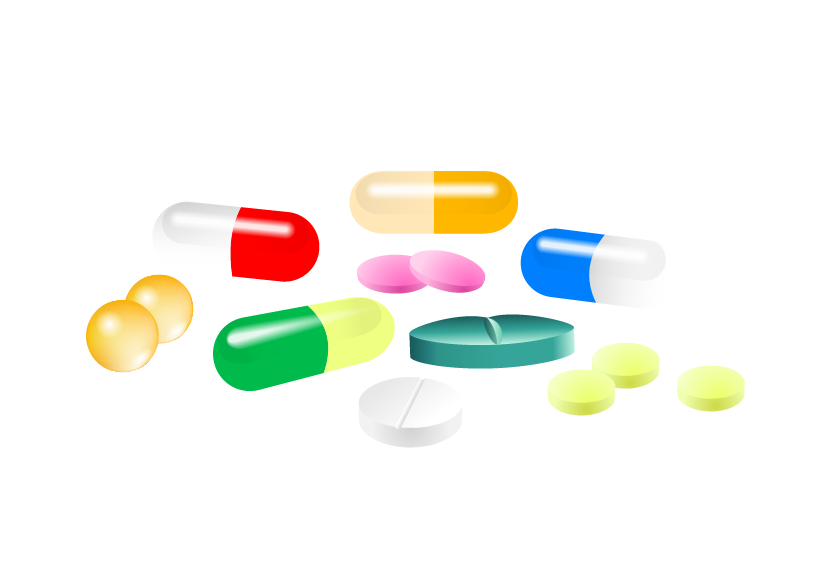 Operating in the dietary supplements market requires precision and understanding of various compliance terms. Martin McNeese obtained a Master of Jurisprudence with a focus on Canadian Food Law and is a current member of the UIA Agrifood Commission.
We provide comprehensive support for exports to the USA, Canada, and the EU. Our services include interpreting and applying regulations related to dietary or food supplements, advising on permissible claims, and ensuring compliance with labeling and ingredient requirements. Whether you are exporting to the EU, where specific pre-market approvals are required, or to the USA, where medical foods require careful attention, we will help you handle the regulations efficiently.
Disclaimer: The information provided is for general informational purposes only, it is not legal advice. We encourage you to consult with licensed professionals, before taking any actions based on such information. We are not responsible for how you interpret or apply this information.