McNeese Customs & Commerce provides expert guidance and support for navigating the complexities of international trade regulations.
We understand the intricacies of national compliance requirements and assist businesses with FDA, USDA, TTB, and CBP regulations in the USA, as well as CFIA and CBSA regulations in Canada. Moreover, our expertise extends to European Food Regulations, tackling the European Union and Switzerland. We also provide essential Customs Assistance within the European market.
Additionally, we offer specialized Export Sales Development strategies for the US and Canadian markets, ensuring seamless market entry and expansion. With our in-depth knowledge and commitment to compliance, we are your trusted partner in fostering success in diverse markets.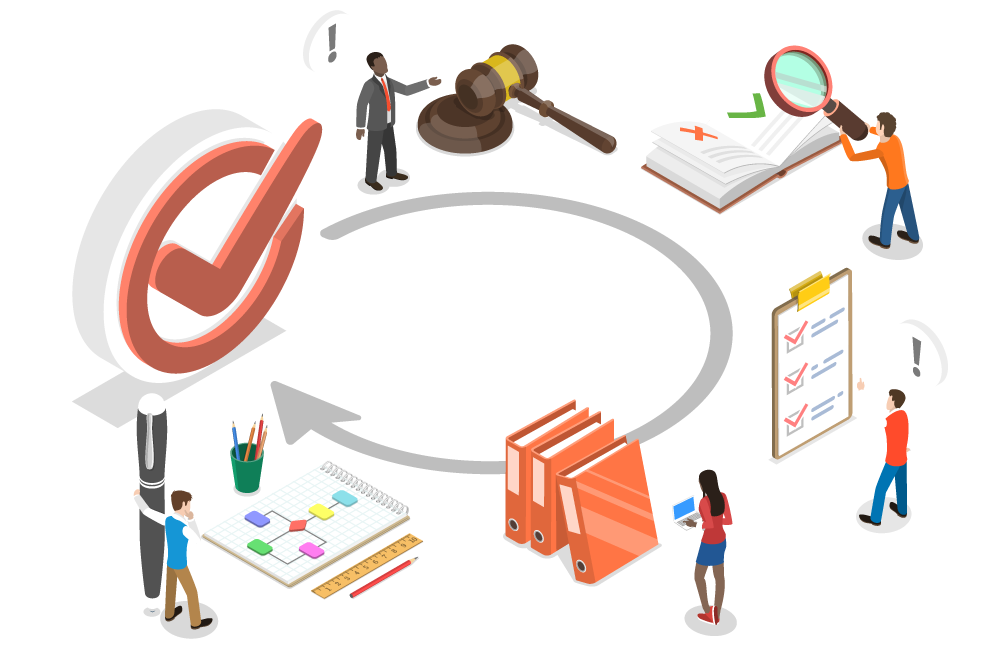 Here is a brief overview of the key agencies and services we cover:
FDA
The U.S. Food and Drug Administration sets stringent regulations to ensure the safety and quality of food, drugs, and cosmetics in the United States.

USDA
The United States Department of Agriculture oversees regulations related to agriculture, including import and export requirements for meat, poultry, egg products, and plant and animal-derived products.
TTB
The Alcohol and Tobacco Tax and Trade Bureau manages regulations concerning the import and export of alcoholic beverages and tobacco products in the United States.

CBP
U.S. Customs and Border Protection enforces customs laws and regulations, overseeing imports and exports entering and leaving the United States.
CFIA
The Canadian Food Inspection Agency is responsible for enforcing food safety and quality standards for imports and exports in Canada.
CBSA
The Canada Border Services Agency handles customs processes for goods entering or leaving Canada.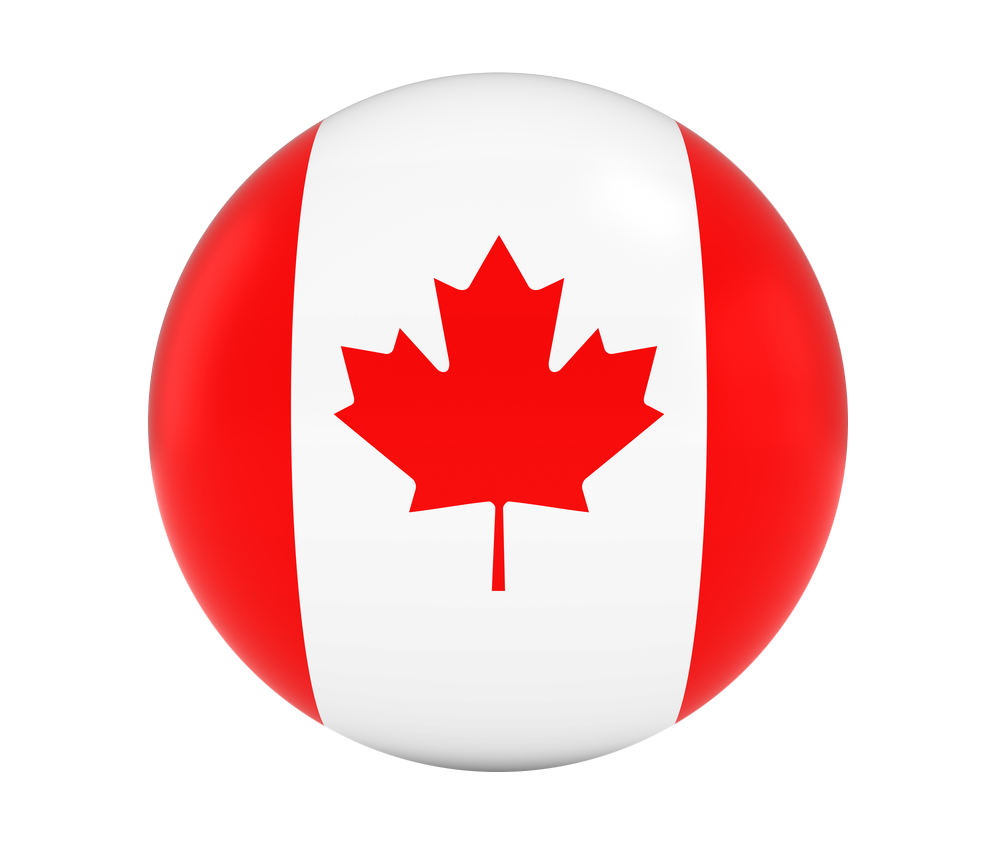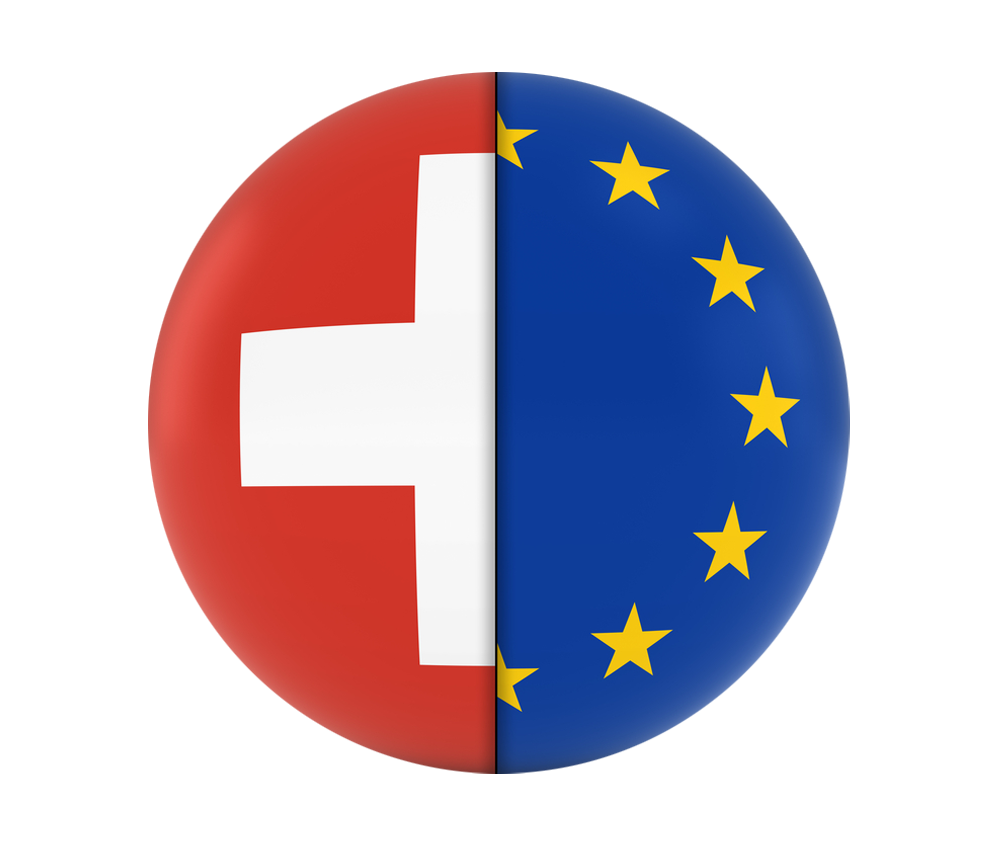 EUROPEAN FOOD REGULATIONS
We provide insight into the diverse food regulations of the European Union and the European Economic Area (including Switzerland), facilitating smooth trade operations.
CUSTOMS ASSISTANCE
Our expert assistance extends to customs procedures and requirements within the European Union and Switzerland, ensuring seamless trade operations.
EXPORT SALES DEVELOPMENT
Our compliance services optimize market entry and expansion into the United States, Canadian, and European markets, supporting your international growth.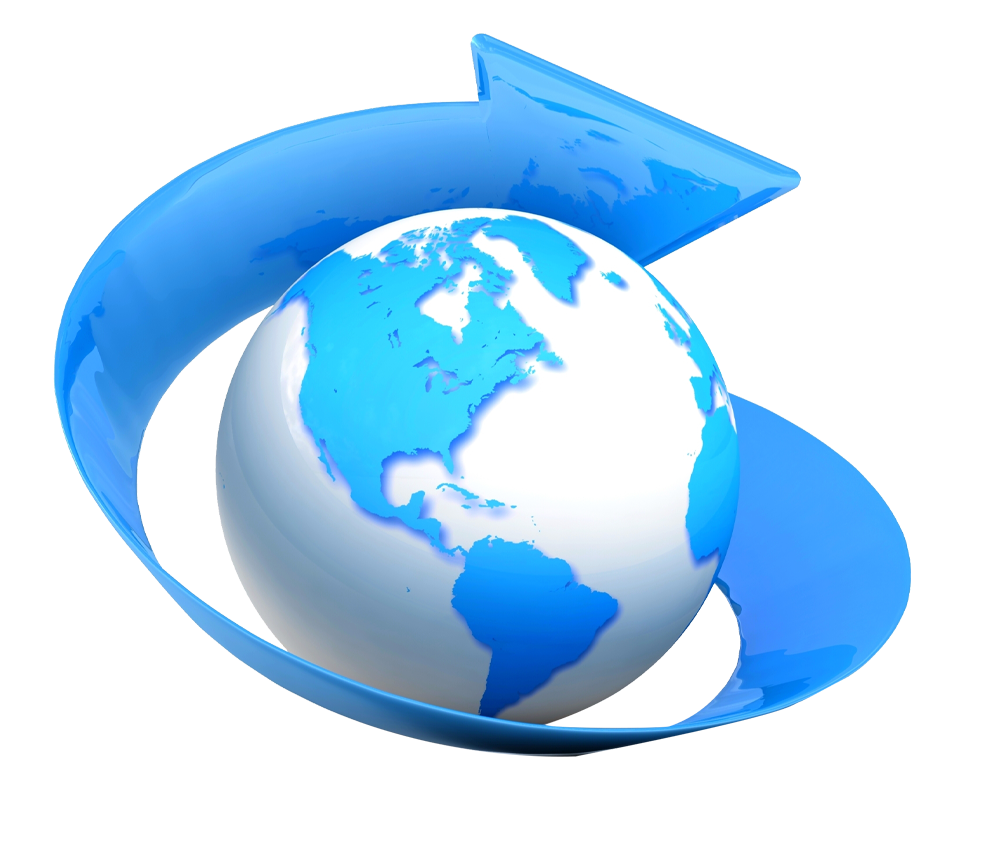 With our in-depth knowledge and unwavering commitment to compliance, we are here to help you streamline your international trade operations and uphold the standards of regulatory adherence. Let our team of experts guide you through the ever-changing trade laws, ensuring your success in the American, Canadian, EU/EEA, and Swiss markets.